I have never used a smartphone before. Earlier I didn't have the requisite money. Now when I have, I am too comfortable with the basic Nokia phone that I have been using. Most of my friends who got costly phones have been making fun of me, calling my tiny phone names that ideally it doesn't deserve. But they are true as well: I miss out on so many things because of my oldish phone.

Two of my friends have turned into ace photographers because of using their phones. They had never held a camera before but because of the high quality cameras in their phones, they had started clicking every little things of interest. With a smartphone, it was easy to instagram them and now they are quite famous there too. I have been always interested in photography, ever since my parents had bought their first Yashika camera when I was seven year old. But the cost of getting rolls and thereafter printing hindered my indulgence. When I came to Delhi as a seventeen year student at Delhi University, I was inducted into the photography club. I didn't have a camera of my own, but I learnt whatever I could with the mediocre college camera. I just wished that I had a phone with a camera, so that all the interesting moments that I just wished I could capture, but never could would be snapped and preserved for eternity, besides sharpening my eye for details.

Over the years, i have started clicking with borrowed cameras and have created my own FB page called Saumya Photography and Artworks, but I don't always have an access to a camera and many moments that I wanted to capture have gone amiss, which shall not happen in case I have a smartphone with a smartphone camera. Consider this picture, which I clicked in Chandni Chown, just because I happened to be with a friend who had a camera phone.
It is during such a state that I encountered the advertisement of Moto E. It's tagline itself says: #ChooseToStart your smartphone journey with the all new Moto E, which makes me very excited about it. Upon seeing its description, it turns out that it's one of the sturdiest phones ever, and at a price that completely takes care of my wallet.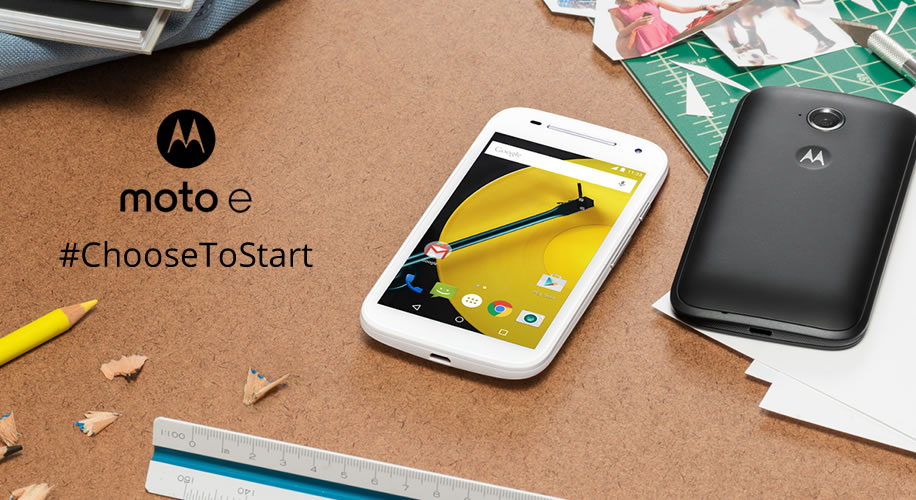 Image courtesy; Indiblogger
Shock proof, water resistant

All day battery life, something that I can't stop feeling happy about since it'll be able to compete with my basic phone along with all the additional features it is providing.

Smart design, which makes Moto E a very presentable device

Different coloured holders, which makes me feel like having a new phone every few months,

Quick Capture: My favourite of all the features. it allows me to shuffle between the front camera and the back camera by just a small shake of the cellphone
I can't wait to start a new life.